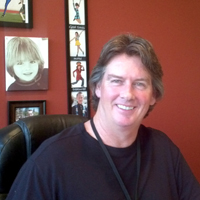 With more than 30 years experience as a composer, producer, and in audio production, Derek knows a thing or two about sound!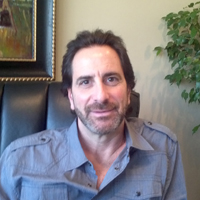 Over 25 years in the music business … and still searching for that perfect song!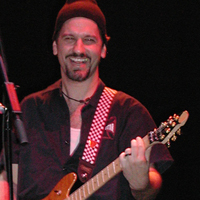 Dave Zumsteg
Director of Operations
Originally from the music megapolis of Delaware, David left the First State for California, lured by the bright lights, big city, and the opportunity to play at the Whisky A Go-Go and rock on the same stage as his favorite band, Van Halen. Whether he's composing, playing or touring, he freely admits to being addicted to music.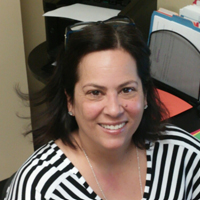 Annette Fernandez
Financial Administrator
While Annette was a big fan of Supertramp when she was a teenager, nowadays she is more into artists such as Rod Stewart, Phil Collins, Elton John, and Harry Connick. When she is not busy with accounting at DL Music, Annette loves to cook, play tennis and most of all to travel.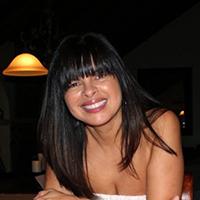 Marisol Zucker-Luff
Business Devlopment
Marisol started in Client Services at M.T.I. in NYC back in the 80s before relocating to Los Angeles. For the next 18 years, she served as Billing Manager / Head of Sales & Development at Sunset Post. After a short stint at 2G Digital, she moved on to DL Music and its family of companies in Client Relations and Business Development.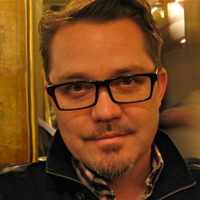 Hal Stephens
Composer/Engineer
Hal is the in-house composer and engineer. He provides top-quality custom music for any client request, is constantly composing new material for the catalog and handles all of DL's audio engineering needs.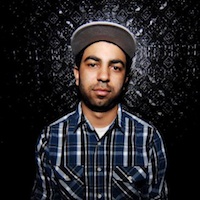 Brian Jefferson
Music Coordinator
Brian is a Recording Arts graduate from Loyola Marymount University with an obsession for all things music, tech, and pop culture. Brian curates music for our production clients and catalogs all incoming compositions to help you find the perfect cues for your projects. Originally from the Bay Area, he loves artists from Prince to E-40 and can recite most of Jurassic Park from memory.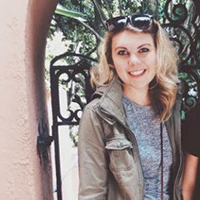 Alyssa Timpson
Music Publishing Administrator
Alyssa graduated from Boston University's College of Communication knowing she wanted to work in the music industry and is now the Music Publishing Administrator of DL Music. You can find her listening to anything from Glenn Miller to Beach House, and constantly looking for her next new favorite artist. She firmly believes Kanye West's 808s & Heartbreaks doesn't get the credit it deserves, and in her spare time likes to look at pictures of dogs.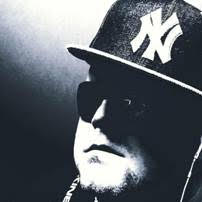 After years of corporate sales experience in NYC, Adrian brought his east coast sensibilities and business development talents to Los Angeles. As a fan of Hip-Hop, Disco, Classic Rock, Afro-Beat, and Romantic-Era Preludes, you can catch Adrian listening to everything from Sade to Chaka Khan to Chopin. He also loves music production, the New York Yankees, puppies, and ice cream.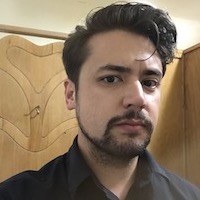 Cullan Shewfelt
Music Library Manager
Cullan also majored in Recording Arts Technology at Loyola Marymount University. The L.A. native, a rare breed, enjoys playing guitar, piano, and singing. His influences range from Herbie Hancock to Gustav Holst. When not solving technical issues and programming, you can find Cullan running through the trails of the San Gabriel mountains.